As anyone who is expecting already knows, the life-changing news that a baby is on the way comes along with plenty of epic choices. Among the first that many people will ask you about is whether you've decided on a name yet, no matter how far along you are in your pregnancy. Giving your child a great name is a gift that will literally last a lifetime, so its no wonder that many parents spend so much spend time attempting to find the perfect one. If you're currently expecting your own little bundle of love, then the odds are that you've probably already browsed countless names in an attempt to find one you can see yourself calling your child for years to come.

If you're expecting a baby girl, then you've come to the right place to check out a list of cool, unique girl's names that haven't already been used a million times. Don't get us wrong, popular names tend to be popular for a reason and there's nothing wrong with going with a name that's tried and true. But rather than simply regurgitate those you've doubtless already seen or considered, here we'll provide you with some rare, yet beautiful names to add to your list of considerations.
1. Aurora
The only thing more wonderful than watching a beautiful sunrise might just be knowing you're named after one. Aurora is a Latin name that means "dawn," and inspires images of the beauty of a brand new day. Originally the name of the Roman goddess of sunrise, it also made its way into pop culture as the name of the princess in Sleeping Beauty. While your daughter may find a thrill in sharing her name with a Disney princess early on her life, she'll never fail to appreciate the beauty of this name as she grows up. Aurora also lends itself to the adorable nickname of "Rory."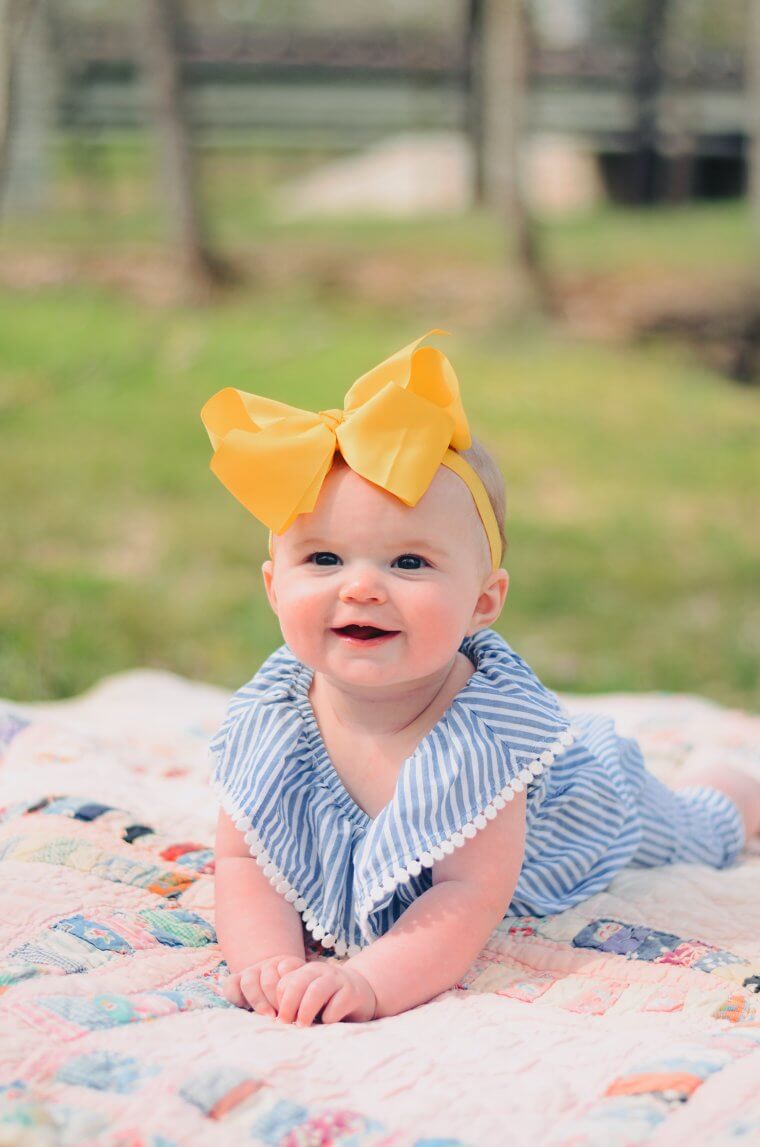 2. Freya
While we're on the subject of mythological names, Freya might be one to consider adding to your list of possibilities. Though it's just now starting to catch on in the US, Freya has been a popular name in the UK for years. Not only is it a strong Norse name meaning "Lady" or "Noble Woman," but it was also that of the Norse goddess of beauty and love, among other things.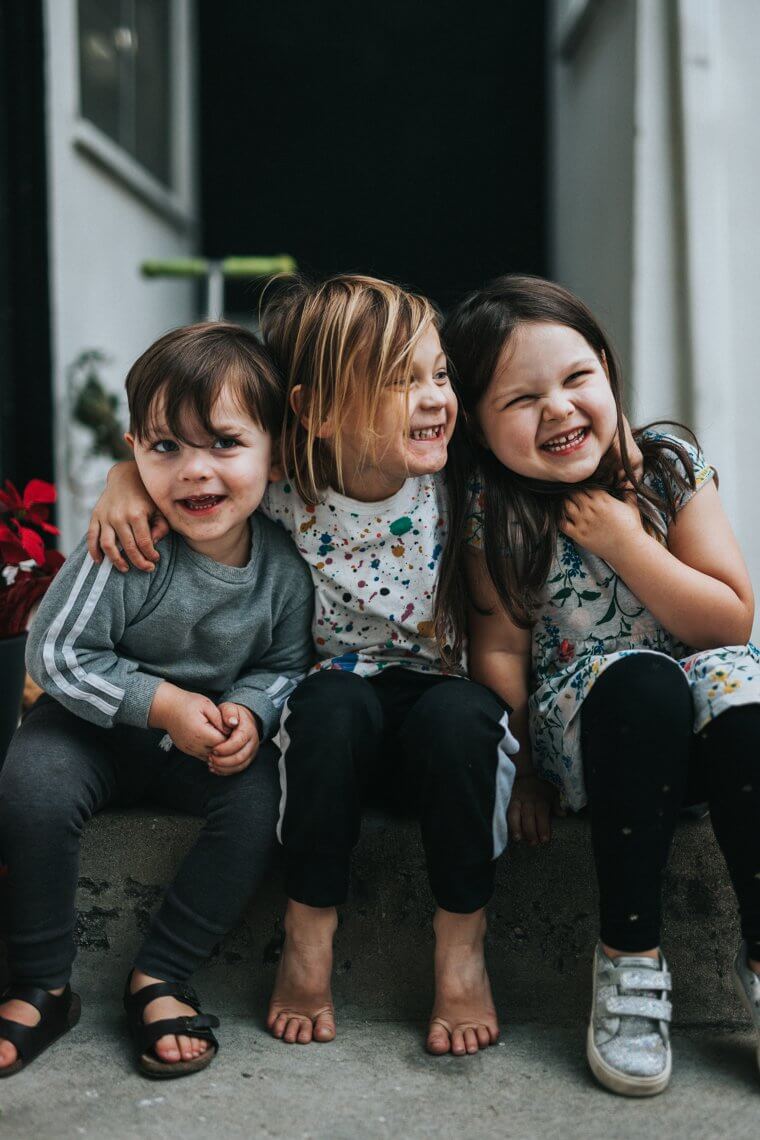 3. Amara
If you're hoping your little girl will grow up to share your huge heart, then this beautiful name is definitely worth considering. Among its strengths are that it means something beautiful in a wide variety of languages. In the native Igbo language of Nigeria, it means "Grace," in Arabic it means "sweetheart," and in Latin, it means "Love." It also lends itself to plenty of nicknames such as "Amy" or "Ara."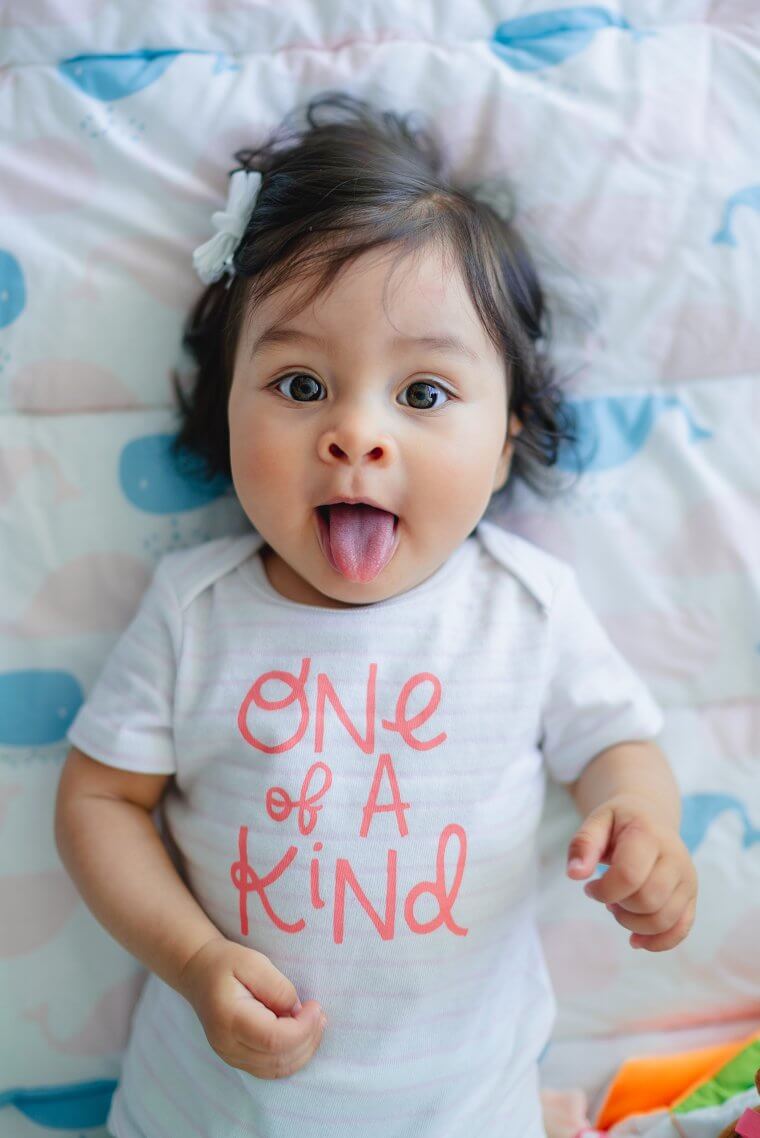 4. Ireland
Want to give your daughter a name that she won't share with three other girls in her kindergarten class? Ireland is a gorgeous choice and can be especially cool if you actually have Irish heritage. It joins the ranks of places that also make cool baby names, such as Dallas, Paris, London, and Savannah.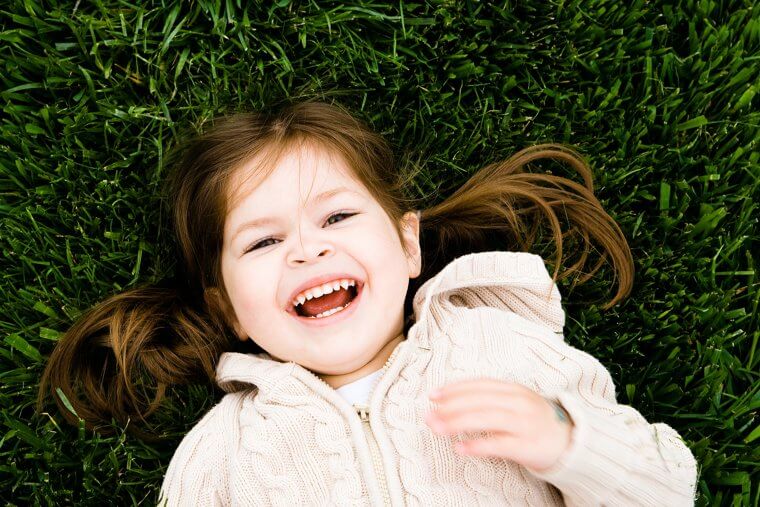 5. Calla
Though popular in the 19th century, Calla has become a more rare, yet still stunning girl's name. The Calla is actually a type of Lily and means "beautiful" in its native Greek. As far as nicknames, it lends itself to "Callie." This also makes it a great compromise for die-hard Game of Thrones fans who can't quite bring themselves to name their daughter "Khaleesi" after the whole incident at King's Landing.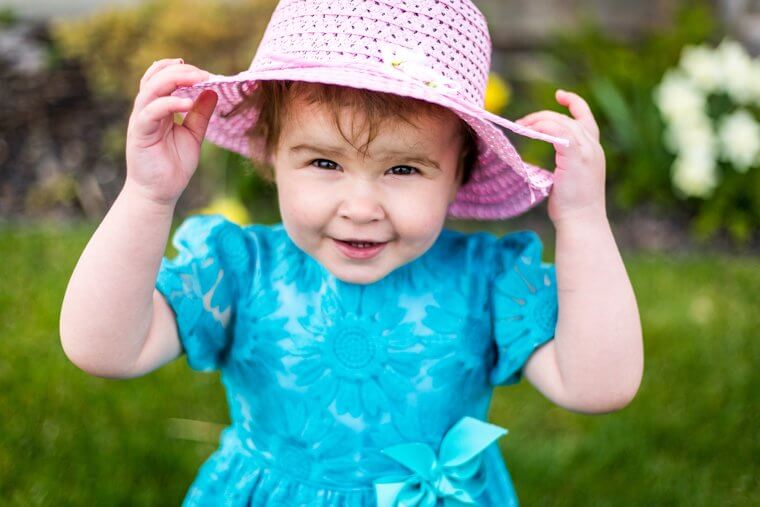 6. Lux
This is just a cool sounding name all around, especially since it's often used as slang for "luxury." Its real meaning is actually even more beautiful, as it literally means "light" in Latin. It makes for a fun, unique name that will always serve as a way to remind your daughter that she's the light of your life.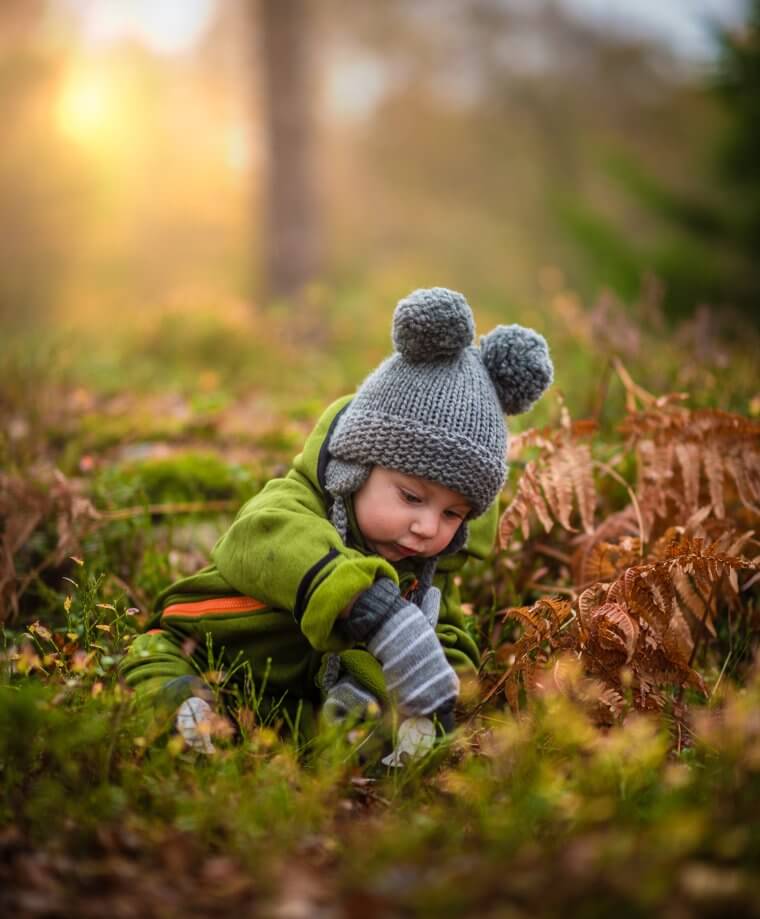 7. Sonnet or Lyric
If you or your partner love music or poetry, then either of these names would make great choices for your little girl. Sonnet means "little song" and Lyric can refer to anything from song lyrics to melodic poetry. A little lady bearing either name would be guaranteed to stir up images of beauty and artistry every time she introduced herself. "Aria" is another great name for those thinking of something along musical lines.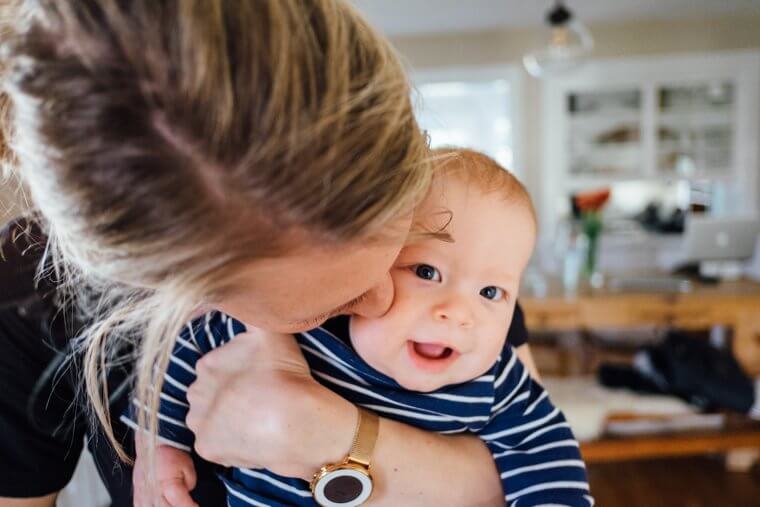 8. Bronte
Already have your baby's nursery walls lined with picture books? If you're hoping she'll share your love of literature, then dubbing her Bronte is likely to do the trick. Originally a Greek name that meant "thunder," it's now more widely recognized as the name of the 19th-century literary sisters. Due to the many masterpieces they produced, their name still carries an aura of strength, romance, and classic grace.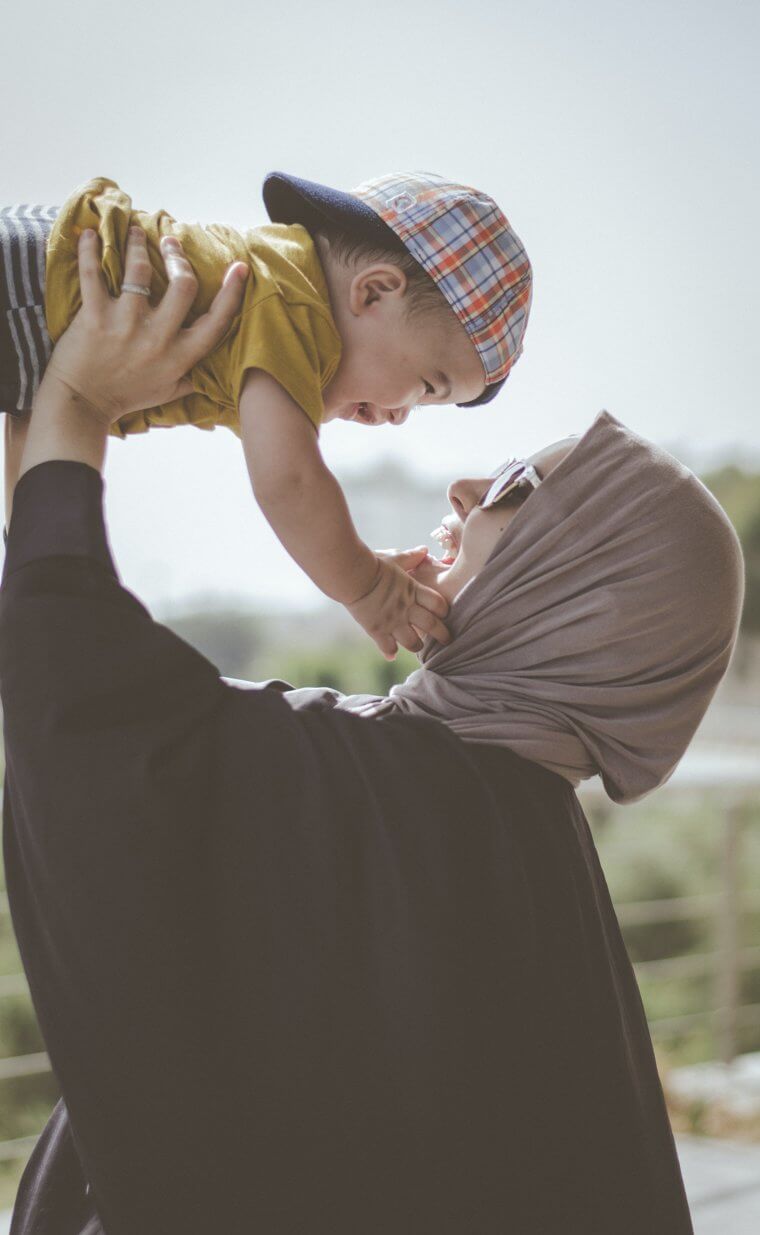 9. Catalina
The Spanish version of "Catherine," Catalina is a strong name for a woman that isn't massively common. Not only does it mean "pure," but it also lends itself to plenty of fun nicknames. You could go with anything from "Cat" to "Lina" for short.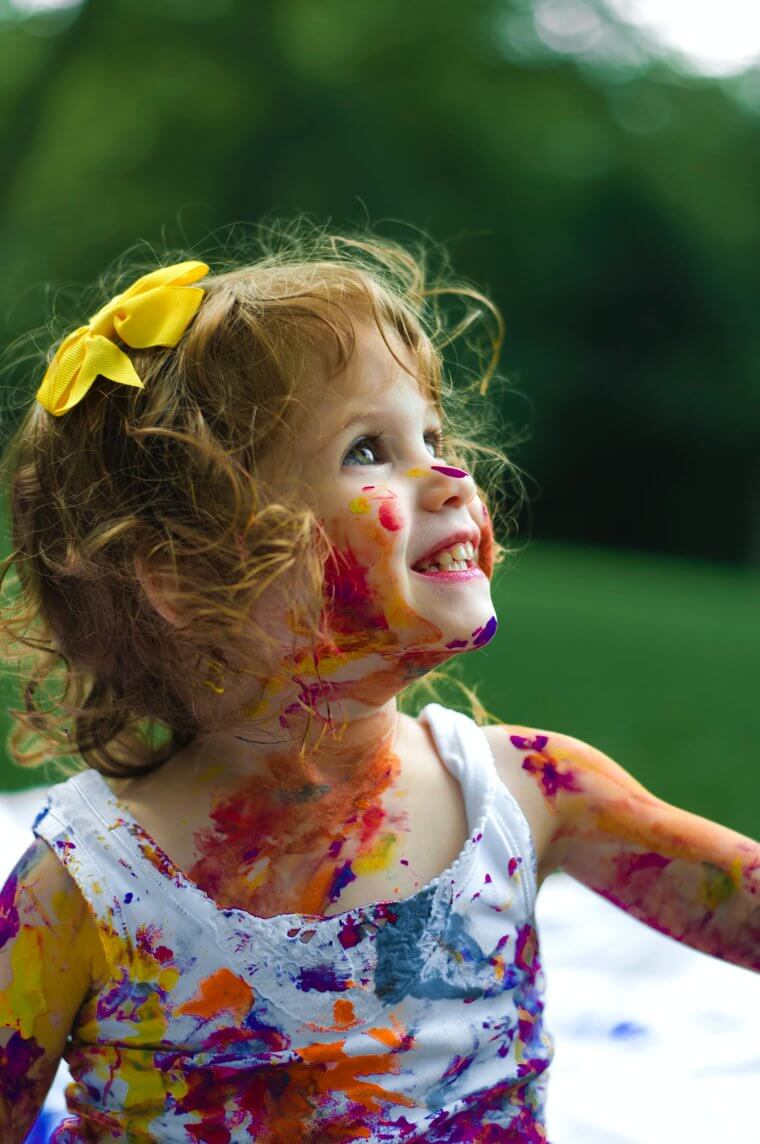 10. Journey
Journey falls into the category of words that make cool names that no one is using. It invokes images of travel to far off lands, adventures, and wanderlust which will hopefully inspire your daughter to get out and see the world. It also serves as a great reminder that life is about the journey, not the destination. This name will always serve as a way to encourage her to enjoy the present, no matter where life may take her.