1. The Age of Plain, Boring Diaper Bags Is Over
Did you now there are designer options for diaper bags from major brands? These bags are just as versatile and utilitarian without compromising on style. Isn't it long past time to treat yourself to something special?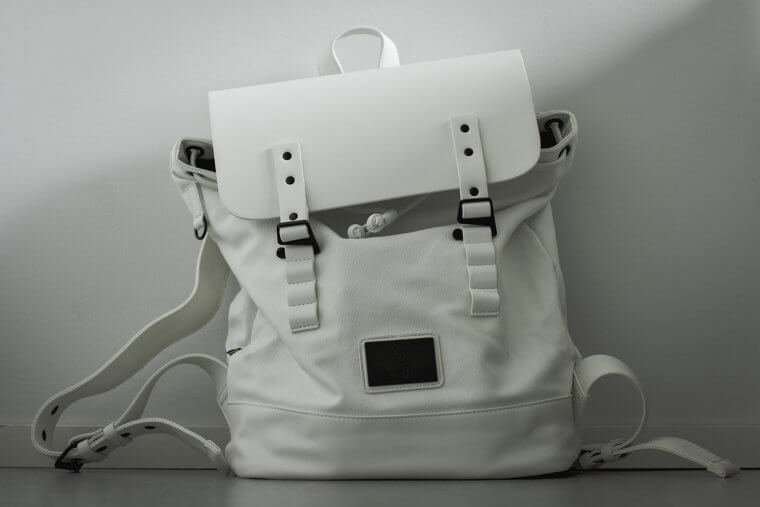 2. It's Time to Treat Yourself to Something That Is More Than Just Handy
"It's a fun and useful way to gift yourself something nice — and justify a little splurge!"

As mothers, it's tricky sometimes to find ways to treat ourselves. At what point does being mothers overshadow who we are as women? What can we do to retain those pieces of personality that remind us that while we love our children and are devoted to our families, we still like to show off who we were before we became parents?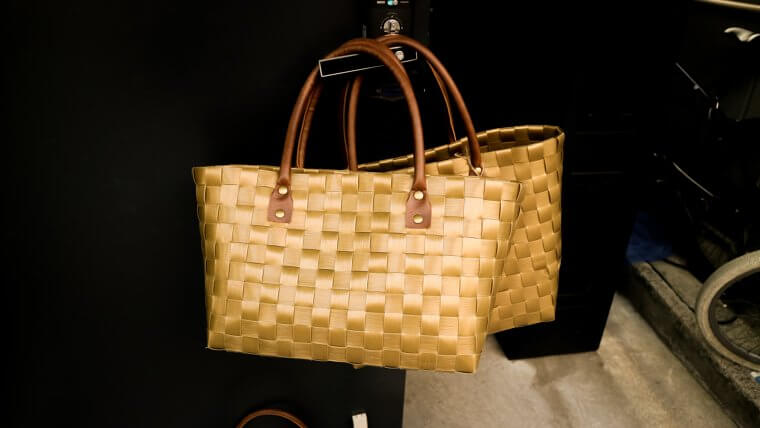 Luckily, a designer diaper bag can be an excellent bridge for the gap that lies between the necessities of motherhood and the distinctly feminine style we still want the world to see. Plus, it's a fun and useful way to gift yourself something nice — and justify a little splurge!
3. The Higher-Priced Bags Are Worth the Money
Let's start with the titans of the designer labels. If you've never heard of a Gucci diaper bag or a Louis Vuitton diaper bag before, we promise, they do exist. Even Dolce & Gabbana makes a chic diaper bag in a stylish leopard print. While the price may be on the higher side of your usual shopping splurge, they are sure to last through your little one's baby years.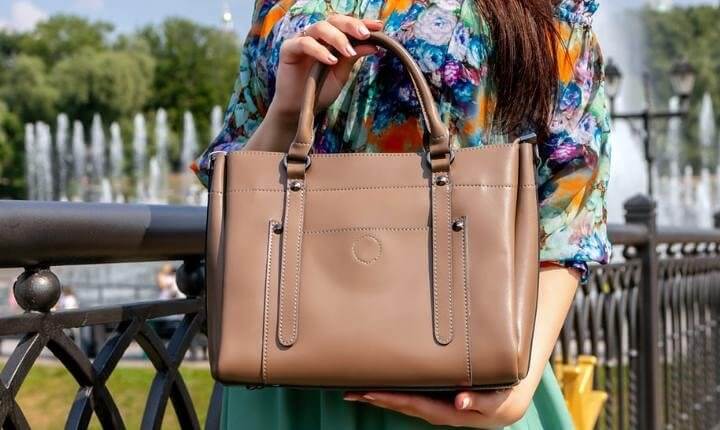 Many of these on the pricier end of the scale can make some people nervous. Diaper bags can get messy, fast! What happens to a brand-new Louis Vuitton when something spills (and it will)?

Even luxury labels know better than to be too impractical. Dolce & Gabbana make their diaper bag from nylon for easy cleanup. Gucci offers options with extra bottle pockets and a wide, useful interior. Most of these higher-end labels also offer lifetime guarantees, so should a shoulder strap ever break, you can take it in to have it repaired!
4. It's Still Possible to Find a Bargain
Of course, you can still be a savvy shopper on the hunt for a great deal, even when shopping designer labels. Kate Spade diaper bags, for example, are beautiful and classy options with lots of room to add flair and color to your wardrobe. They are also especially good about offering sales and discounts on occasion!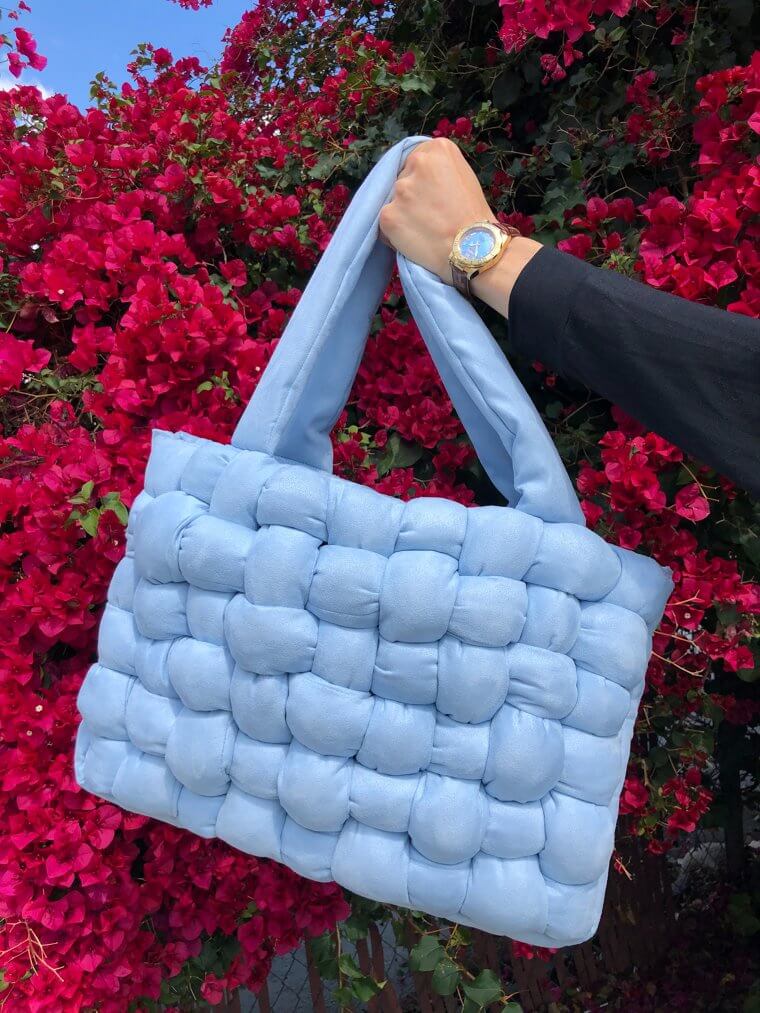 Keep an eye out for promotional emails that offer limited-time bargains, and you are sure to find something that suits your fashion needs, falls within your budget, and fits everything baby will need.
5. Designer Diaper Bags Come in Every Shape and Size
"You won't have to compromise your look and you'll find a bag type that suits your needs perfectly."

Remember that variety abounds with all diaper bags, and the same is true for designer options, too. If you prefer a backpack-style bag, brands like Freshly Picked and Twelve Little make excellent choices. If you're more of a tote person, brands like Hatch are great places to look.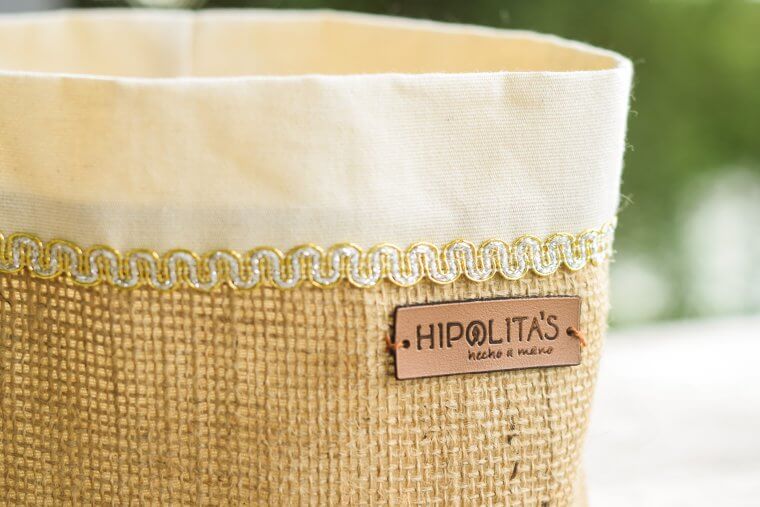 JuJuBe diaper bags offer the best of both worlds, with stunning patterns and styles — some of which can even convert from shoulder bag to backpack with little to no effort! You won't have to compromise your look and you'll find a bag type that suits your needs perfectly.

Whichever designer diaper bag you prefer, it's a treat you deserve. Both mom and baby can look stylish and sleek without any worries that you've forgotten that packet of wet wipes.
6. A Deeper Dive — Related Reading From the 101:
How to design an adorable gender-neutral nursery | Parenting 101
More tips and tricks to incorporate a little style into your parenting. 

Unique baby girl names you haven't heard a thousand times | Parenting 101
Ideas for baby names that give your little one personality even when they're brand new!