1. Don't Worry About Too Much Screen Time. Make It Educational.
We're living in the technological age and, as a result, screen day is pretty much unavoidable. Technology has been advancing rapidly in past years and there's more to it than convenience and social media. There are also great apps for your kids.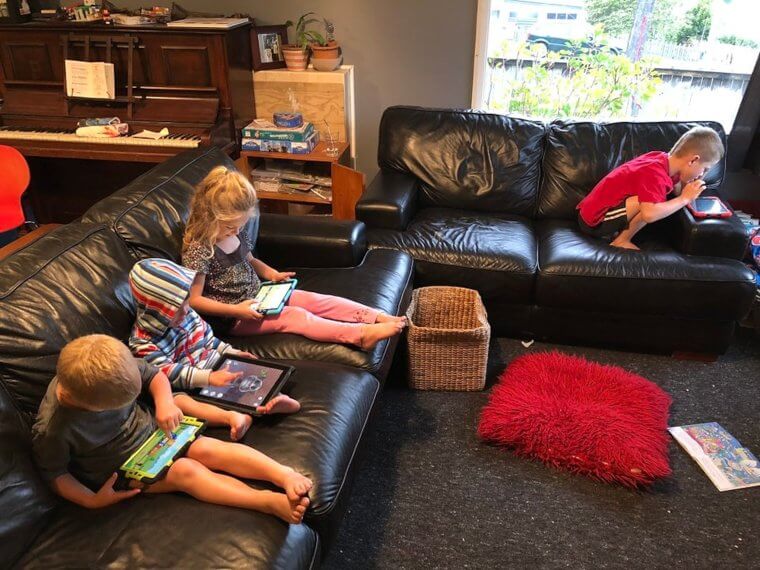 The best learning apps for kids will help your child learn the skills they need in a variety of different subjects including language, math, science, and more. These educational apps are great additions to other more conventional learning methods and will help promote a healthy, curious learning environment for your child.

2. DragonBox Big Numbers and DragonBox Elements
The Dragon Box suite of apps is one of the best children's learning apps on the market and for good reason. Both apps make learning fun for your kids and will help them advance their math skills by using puzzles and other fun games.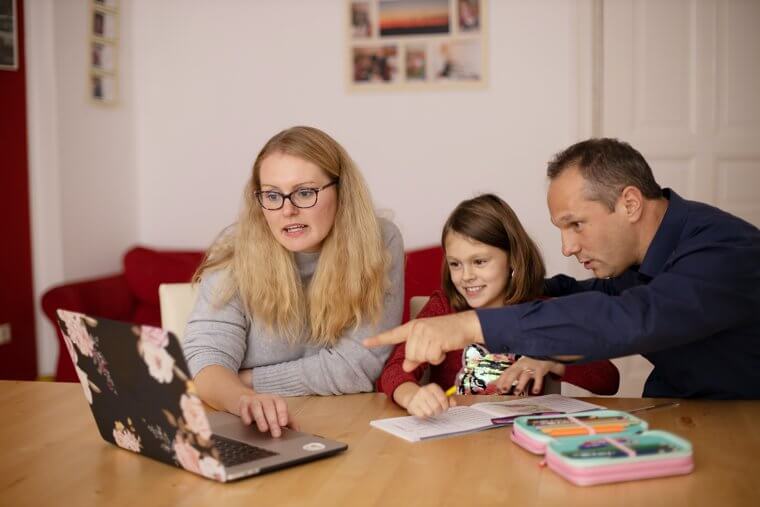 The Big Numbers version is best for kids aged six to nine and will teach them simple addition and subtractions. The Elements version offers a more advanced app for kids aged six to twelve and teaches your child more complicated math concepts such as geometry.

3. Fish School HD
Fish School HD is perfect for your little ones who are just starting to absorb all the information the world has to offer. The app is bright and fun and teaches your preschooler all about the wonderful world of colors, numbers, shapes, and letters. The best part about this app is that it's completely free.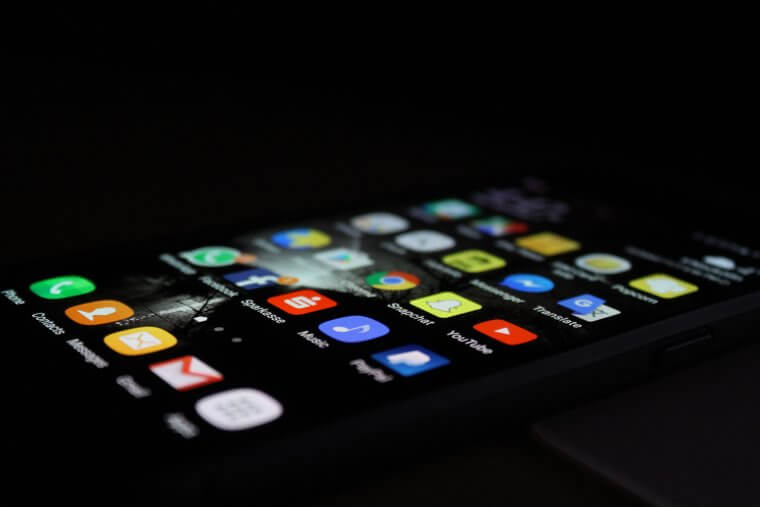 4. Monkey Word School Adventure
For the little wordsmith in your family, Monkey Word School Adventure is the perfect learning app for your kids disguised as a fun and enthralling game. Your kid will learn how to spell and read with the cute monkey character while playing a range of games.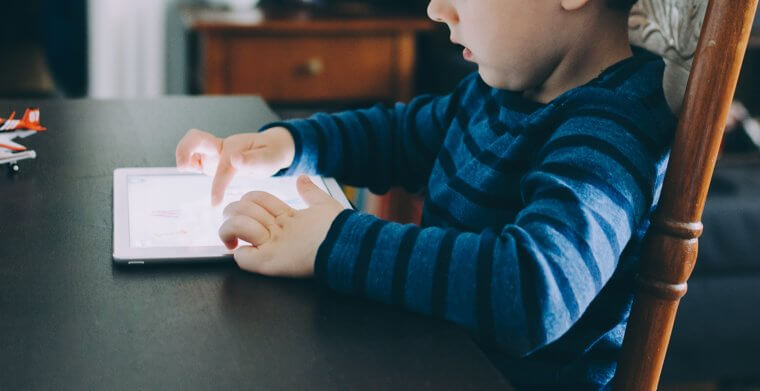 Your little one won't even know they're learning as they play along with the app and the best part is that you can change the settings to suit your child's personal learning needs.

5. Stack The States
For the little geography enthusiast, Stack the States is will play games that help them learn about all the 50 states, capitals of each state, and nicknames to call each major city. The game has levels that will help your child stay motivated to progress through, thus learning more and more as they go.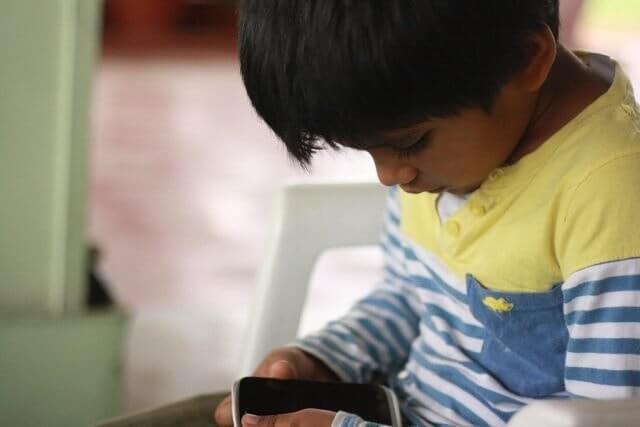 The positive reviews of the app are endless and you can be sure that your child will stay interested because the free app doesn't have any annoying ads or in-app purchases.

6. Funbrain Jr.
One of the very best learning apps for children is Funbrain Jr. The interactive game has tons of content that will help keep your kid interested for long periods of time and the worksheets and videos that play in the app give the game plenty of variety so your child doesn't get bored.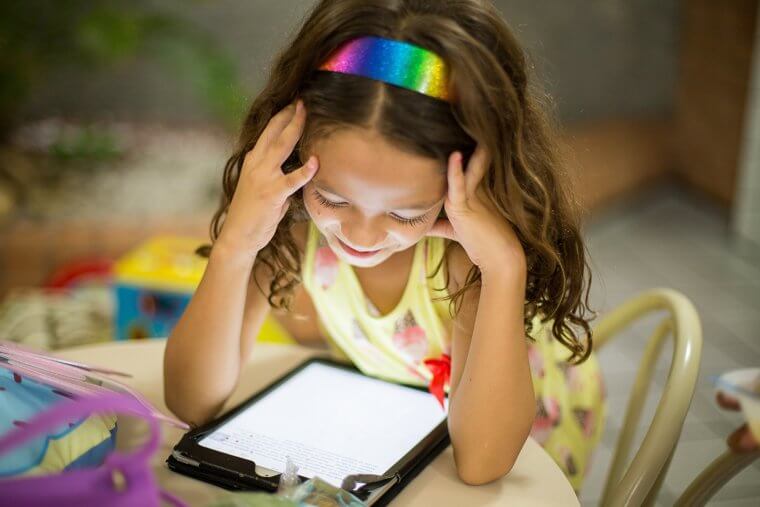 The app itself is free, but it does offer an in-app purchase version that you can download if your child wants to reach more levels and keep the learning going.

7. How It Works
The puzzle game How It Works takes puzzles to a whole new level. The learning app for kids has fun animations that follow successful completion of the puzzles in the game that will help your child feel rewarded for good work within the app.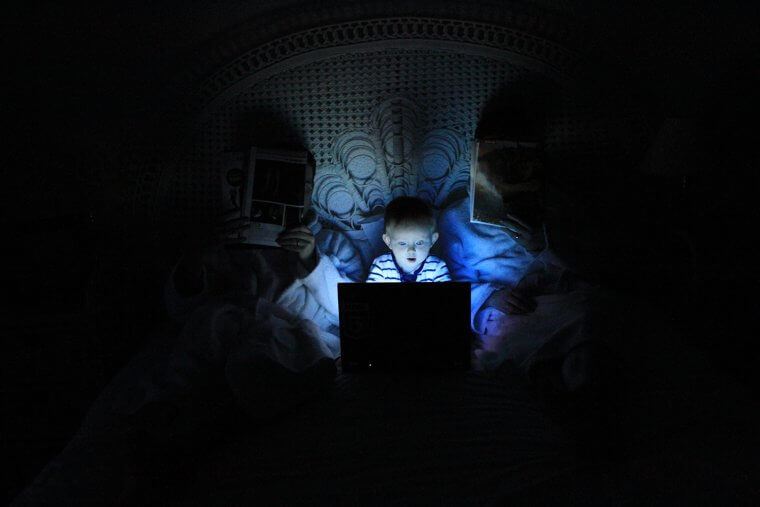 Your child will learn how different machines work and will improve their ability to problem-solve by working on various puzzles. Puzzles include putting together different machines and also the ins and outs of volcanoes, the water cycle, planet earth and much more.

8. Math Evolve
The fun and engaging Math Evolve is a learning app for children that combined game design, learning tools, and mathematical progression and rolled it up into one four dollar package that will help your kid keep up with all types of mental math.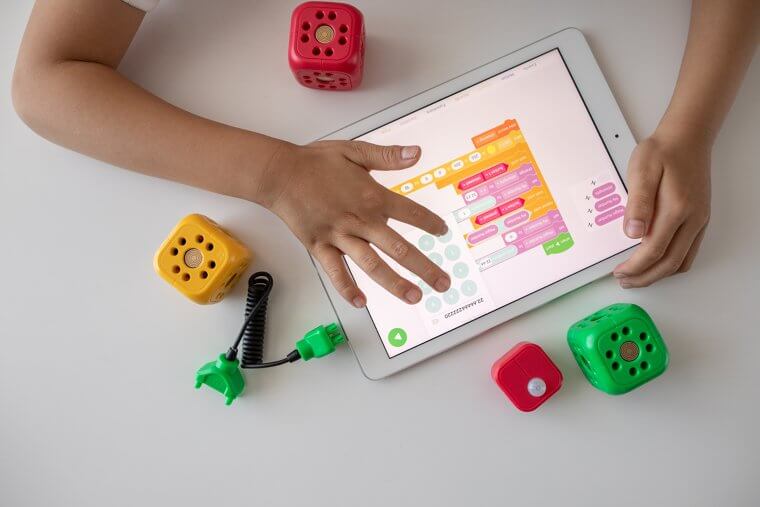 The visual stimulation will keep your child interested in playing the game and the mathematical advancement they'll no doubt receive will keep you happy. You can track your child's progress and the app will automatically identify strengths and weaknesses for easy progression.

9. Class Dojo
Less of a game and more of a virtual classroom for your kid, Class Dojo gives you the chance to keep up with your child's school work and gives easy access to teachers.

The app connects teacher to student to parent so that your child's educational needs are continuously met.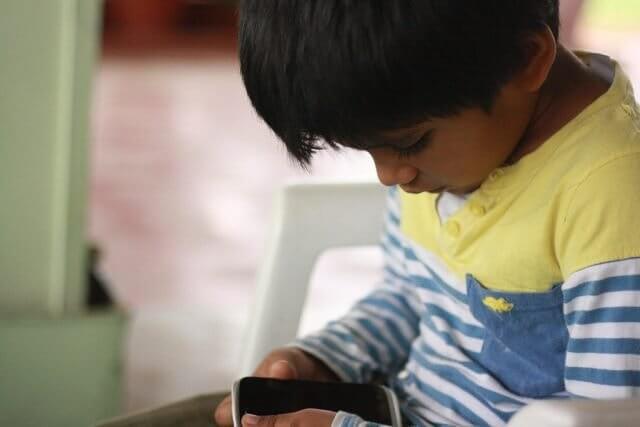 The app gives kids the chance to get any help they may need during the school year and cuts out unnecessary time that may need to be used for parent-teacher conferences. The open communication app gives the child the attention they need and the ability for parents and teachers to keep track of progress and personal learning needs.
10. A Deeper Dive — Related Reading From the 101:
Easy ways to spark your child's creativity | Parenting 101
Kids are creative geniuses and these tips will help you keep them inspired.
Money tips for kids: Easy ways to show how money works | Parenting 101
Money can be a tough subject to teach your kids but it doesn't have to be.